Short-Term Rental Management Services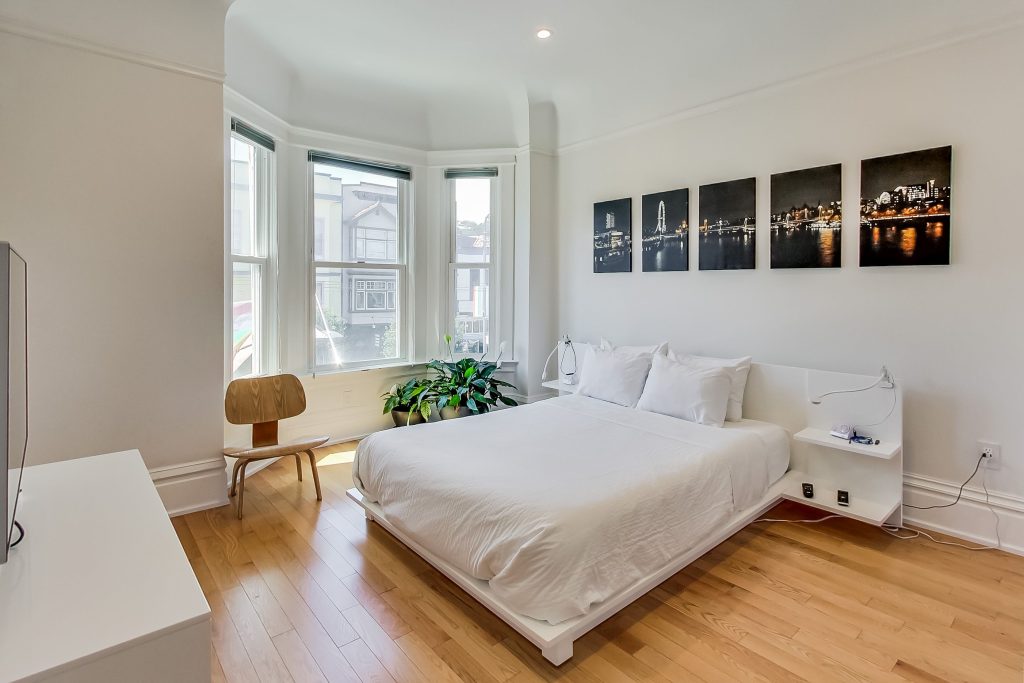 HostWell Blue Ribbon Management services provide a complete management solution for your hosting needs. Whether you need someone to completely manage everything, or you just need a few services regularly, occasionally, or while you're out of town, we can manage everything you need to create the best experience for your guests and make the most out of your listings.
Consumables Replenishment
Included with full management service contracts, HostWell provides the following consumables replenishment: bathroom tissue, paper towels, hand soap, laundry pods, coffee, tea, garbage bags, batteries, light bulbs, sugar, Stevia, and Splenda. We've partnered with Kiehl's bath and body products to give your guests the ultimate bath and shower experience!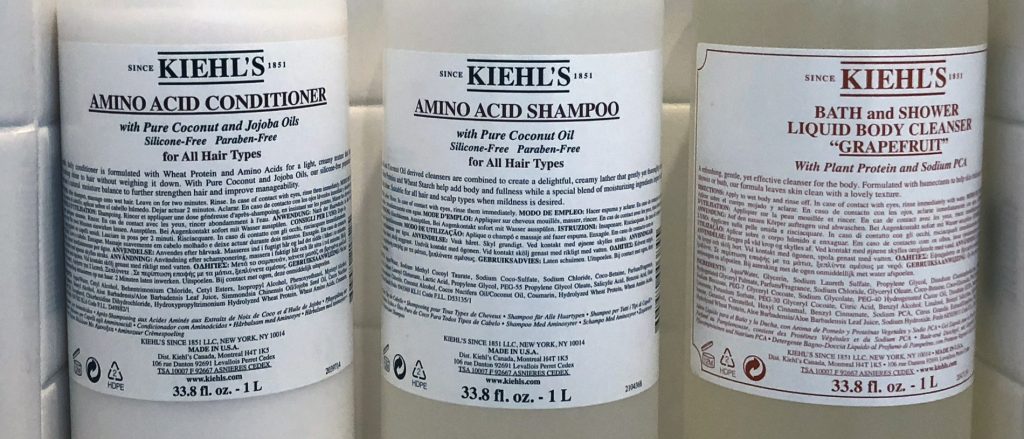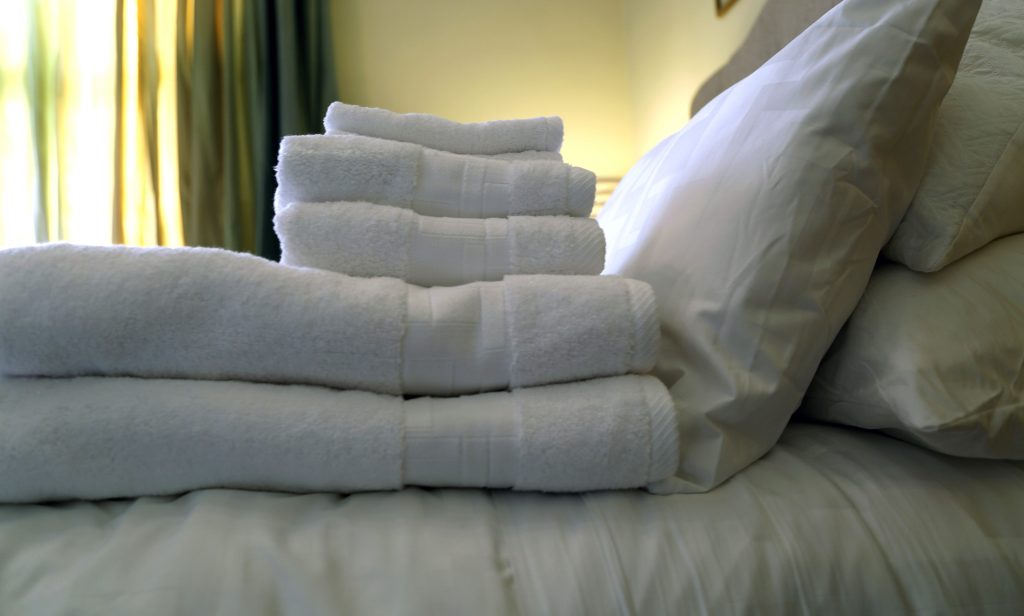 With HostWell Premium Linen Service, we provide professionally laundered luxury hotel linens with every cleaning. You'll never have to do laundry or deal with wear-and-tear on your linens again. HostWell Premium Linen Service is free to hosts and charged to guests as part of their cleaning fees. There is no need for hosts to buy or replace linens or purchase a linen subscription.
In addition to regular turnover cleanings, HostWell's dedicated cleaning staff and partners offer Deep Cleaning as well as Carpet & Furniture Shampooing so your guests always have a clean place to stay. Our cleaning services are based on an hourly rate and have a minimum of 1 hour per visit.
Standard Cleaning: A HostWell cleaning professional will clean your space between guests and complete any checklist items.
Deep Cleaning: Deep Cleaning goes above and beyond standard cleaning tasks. We clean areas that require furniture being moved, as well as other hard-to-reach areas.
Carpet Shampooing: We offer carpet shampooing and generally recommend most carpets be cleaned 3-4 times a year.