[column_two_thirds]
Okay, you've signed up with HostWell℠ and now you're ready to start making some money! We want to help you maximize your short-term hosting potential with a terrific listing that will capture the most bookings. We've pulled together the most popular amenities in a checklist for you and we've got some guidance here to help you get ready for some fantastic photos that get potential guests clicking on YOUR listing!
Earn the money your space deserves with HostWell℠. We're the experts who take the worry, effort and guesswork out of short-term rental hosting!
It's easy to get your listing up, running, and making money with HostWell℠!
[/column_two_thirds]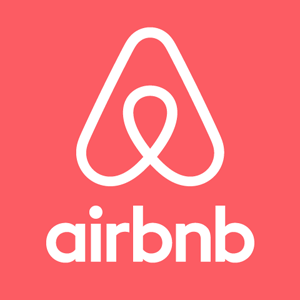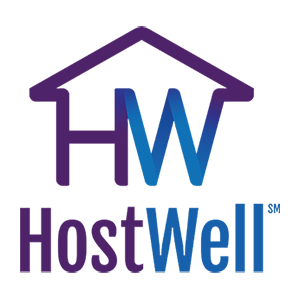 [column_quarter]

[/column_quarter]
[column_quarter]

[/column_quarter]
[column_quarter]

[/column_quarter]
[column_quarter]

[/column_quarter]
[column_half]
Amenities
1
This is a list of amenities that are popular across all hosting platforms. We will take photos of these to highlight them in your listing, and we will add them to your listing so potential guests will easily find your listing when searching for them.
Some of these you will not have and cannot provide. If you don't have a pool, you just don't have a pool. That's okay. Your space has other features that are special. However, some of these items are quick and easy to add to your space if you don't have them, giving you a big bang for your buck. And the more you have, the bigger bang for your buck!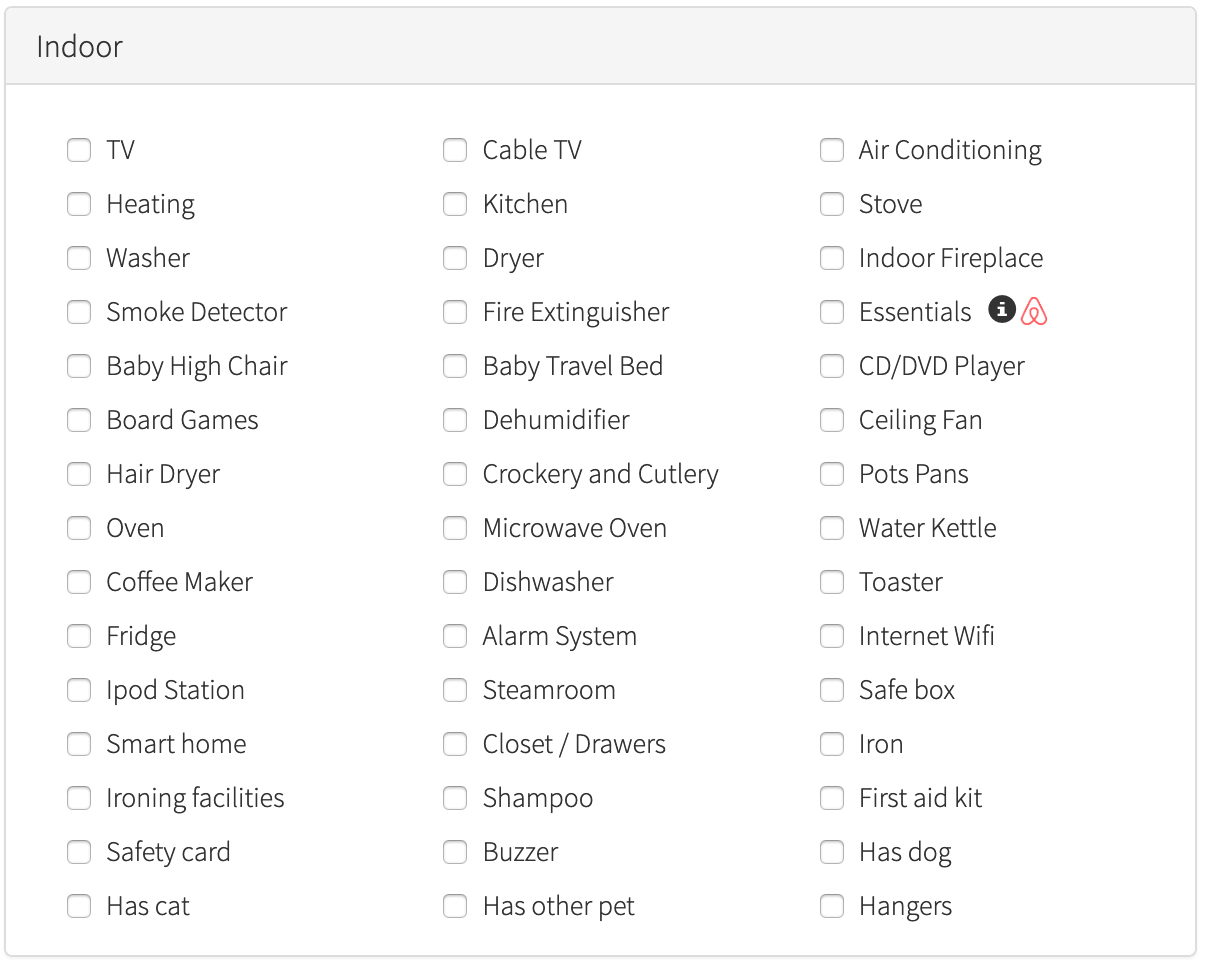 When you host with Hostwell℠, we provide the "Essentials" in that list – the bath tissue, premium linens, towels and hand soap. Plus, we provide top-of-the-line Kiehl's body wash, shampoo and conditioner. We'll also get you first aid kits if you don't have them. We also provide the safety card.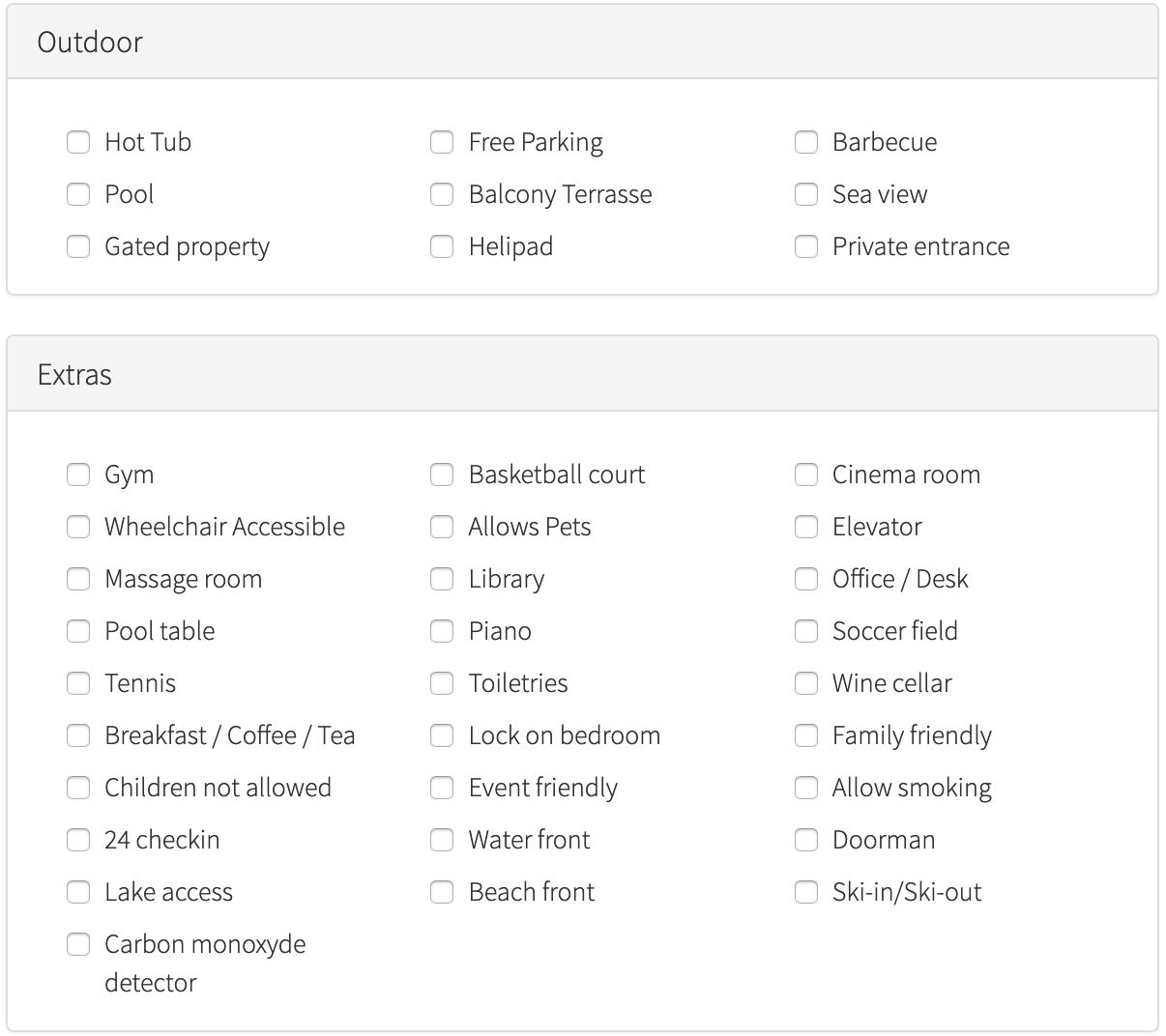 2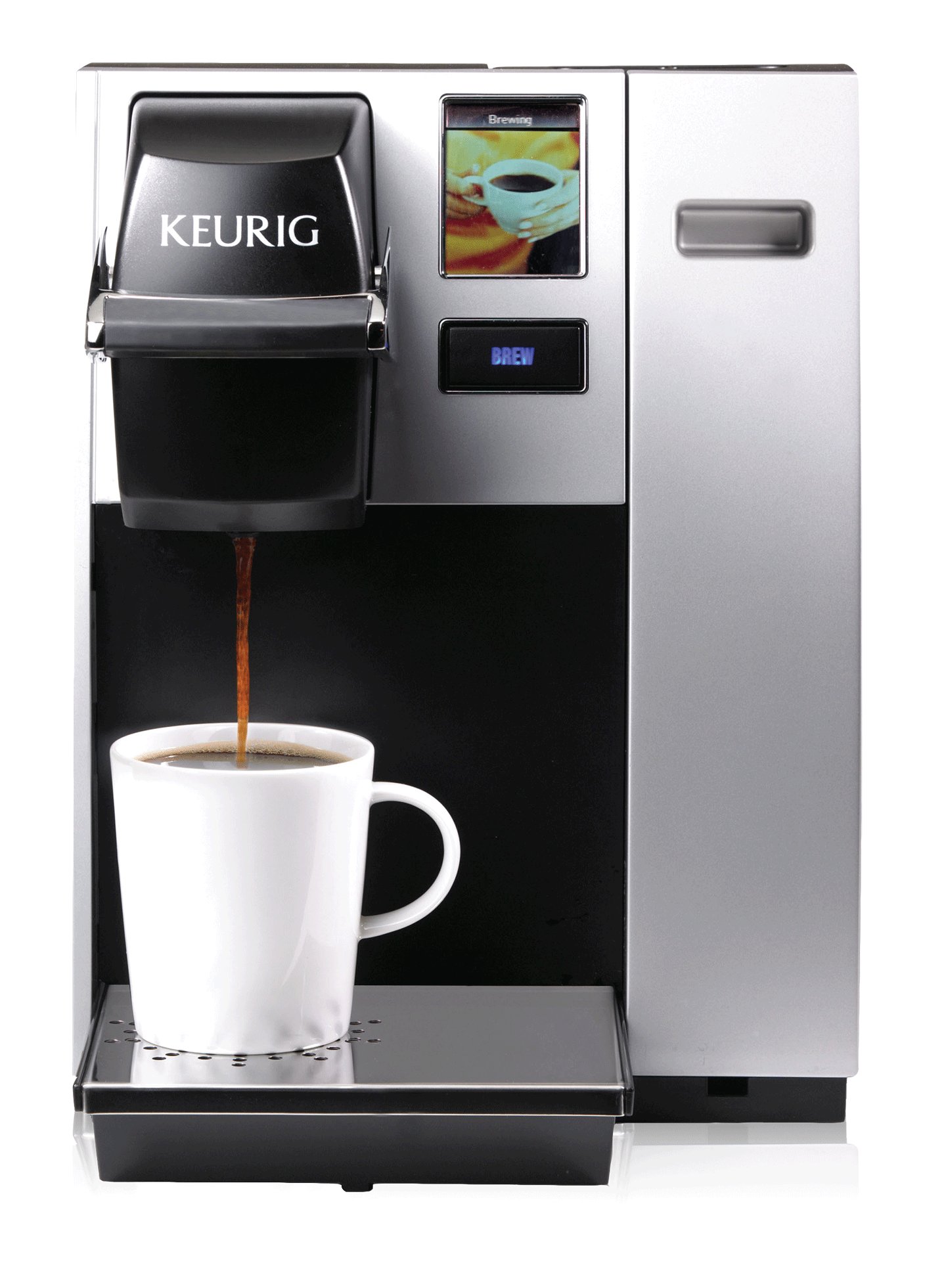 You will note our recommendations where we have battle-tested certain brands or types of products where we provide links to purchase on Amazon (feel free to purchase anywhere you wish, we provide the links for convenience and for informational purposes).
Single-Serve Coffee Maker: Keurig
(Recommended) K150 Commercial brewing system pre-assembled for a direct water line: View on Amazon >>
(Recommended) Keurig water line and filter kit (need this to go with the K150—both parts are required): View on Amazon >>
Standalone K575 Single Serve (no water line): View on Amazon >>
K-Cup Pod Holders – there are many kinds of these now, so browse before buying.
Smart Door Locks:
August-Compatible (preferred):
August Locks
Yale Assure YRD256 Lock SL Key Free Touchscreen Deadbolt
Nest Locks
August Locks:
Here are the August locks to choose from:
August Smart lock pro + connect in Dark Gray (3rd Generation)
View on Amazon >>
August Smart lock pro + connect in Silver (3rd Generation)
View on Amazon >>
…Or, you can use this one with the camera (*recommended)
August Doorbell Cam Pro (2nd generation) w free 24hour video storage
View on Amazon >>
…Then, you get the keypad that works with any of those you may choose:
August Smart keypad: View on Amazon >>
Cameras:
Amazon Cloud Cam, works with Amazon Key.
SimpleHuman Triple wall mount shower pump:
View on Amazon >>
Fire Extinguisher
Small: View on Amazon >>
Large (required by some city codes): View on Amazon >>
First Aid Kit
HostWell provides the First Aid Kits.
Home Improvement
Child Safety Magnetic Cabinet Locks:
View on Amazon >>
Table corner guards: View on Amazon >>
Smoke and Carbon monoxide detector:View on Amazon >>
USB Wall Outlets:View on Amazon >>
Topgreener 2-pack: View on Amazon >>
SECKATECH 10 pack: View on Amazon >>
GFCI Tamper Resistant outlet: View on Amazon >>
Smart TV Items
Fire TV Stick 4K Ultra HD with remote:View on Amazon >>
Universal Remote: View on Amazon >>
Hangers:
Wood suit hangers 30-pack Natural color:View on Amazon >>
Wood suit hangers 30-pak Cherry: View on Amazon >>
Must-Have Bedding Items:
Mattress protector: View on Amazon >>
Waterproof mattress pad: View on Amazon >>
Pillow protector: View on Amazon >>
Ear plugs as a courtesy to guests: Liberty DuraPlug Uncorded Disposable Foam Earplug with 32 dB NRR Orange (Case of 200 Pairs) View on Amazon >>
For Fun:
Toto Ultramax II connect plus toilet
View on Amazon >>
Just kidding!
[/column_half]
[column_half]
Let's Get Photo-Ready!
3
Got your amenities in place? Ready for a photo shoot? Here's a checklist to get you ready to go!
Curb appeal: We'll be taking photos of the outside of your property, so please be sure everything outside is tidied up and in an attractive state for guests. Check that your address is clearly seen from the street.
Be sure all purchases (coffee maker, artwork, furniture, etc.) are unboxed, installed and set up the way the guests will find them upon arrival.
All bedroom windows should have some kind of covering… drapes, shades, etc. Blackout shades are best, as they provide guests with an opportunity to sleep when needed.
If you have a closet or other area that you want to keep personal items, please be aware that a lock on an area like a cabinet or closet, is an invitation. Guests may think you have something valuable in a locked area and you can expect someone to try to break it. Consider keeping your valued personal items off-site while you participate in short-term renting.
If you have something on your property that requires instruction (please do not use this door, or please remove shoes before entering, or watch your step) please contact us with a list so we can determine which is best served with a sign, a tag, or a mention in the House Manual. We can provide signage if needed.
If you need help with installing smart door locks or general handyman tasks, just let us know. We have locksmiths and handypeople we use often who we can schedule and set up for you to get your property ready to list.
Once you are ready for photos, contact us and we will set up the initial cleaning session/ linens service, then the photography session to coincide.
Thank you!
[/column_half]